Estate Planning in the Digital Age
This session is sponsored by DLA Piper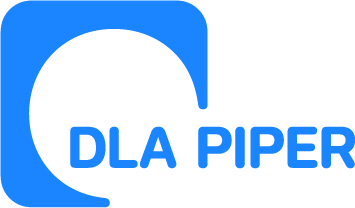 Presenter: Sharon Hartung, Captain (Ret'd), TEP, PEng, MSc, BEng, PMP, CD, rmc, Your Digital Undertaker 
Our clients and donors certainly enjoy the benefits of digital assets and their digital lives but the idea of these being included in their estates may seem abstract. How digital assets are managed as part of peoples' lives and estates is gaining the attention of our clients, our respective professional associations and the media, especially as all estate planning had to adapt to the virtual nature of business during pandemic isolation. This workshop discussion will focus on estate planning of a donor's digital estate and begin by exploring how the digital revolution has changed, and will change the nature of estate planning, bequest conversations and estate administration in our firms and charities.
An ideal session for estate planning lawyers, charity estate admin and finance staff, planned giving officers who engage in gift planning with donors.
Three Takeaways:
1. The world has gone digital and so has our client's estate. How to plan for and manage this new reality with client needs a new level of awareness of the impact that technology will have.
2. The participants will leave with three easy to have conversations to have with clients to raise their level of awareness of the impact the digital age has already had on their estate plans.
3. The participant will leave with a level of awareness for areas that their firms and companies will need to address as a result of our client's use and adoption of technology.
Note: While it is not a pre-requisite to read Your Digital Undertaker to gain the most out of this session, you can check out these book sources should you wish to purchase it.
Buy The Summer School Bundle for a discounted price on ALL the sessions.
Cost for organizations (plus tax):
 Participate in this session with up to 10 of your team colleagues in the office or virtually.
 CAGP Member: $95
 Non-Member: $160
photo credit thaller photography